Education is about extracting the powers of the mind, as Margaret Meade, the famous academic scientist, said in her famous quote: We need to let kids learn "how to think" rather than "what to think". Our current education system focuses more on standardized tests and encourages very little creativity and exploration. As a result, students become discouraged because they do not understand the purpose of what they learn. 1.2 Million High school kids drop out in the US every year. Over 50 percent of the students enrolled in college drop out before graduation. To combat this and bridge the gaps in the learning process, we formulated a '5E' approach to achieve our mission.
Current Classes (September - June)
Explore the creative side of math to understand a bigger picture. Available for Grades 3-5 and 6-8
Experience Science in a whole new way and work on your research skills. Available for Grades 3-5 and 6-8
Class Session: 1 hour & 30 minutes
Explore various experiments in virtual chemistry labs
Class Session: 1 hour & 30 minutes
Statistics (Data Science & AI)
Learn about data science through real world applications & projects
Class Session: 1 hour & 30 minutes
Enjoy Engineering design challenges and dig into topics like coding, robotics, and 3-D Printing. Available for Grades 3-5 and 6-8
Class Session: 1 hour & 30 minutes
Understand the true value of calculus through real-world applications
Class Session: 1 hour & 30 minutes
Our mentors and teachers will be with you every step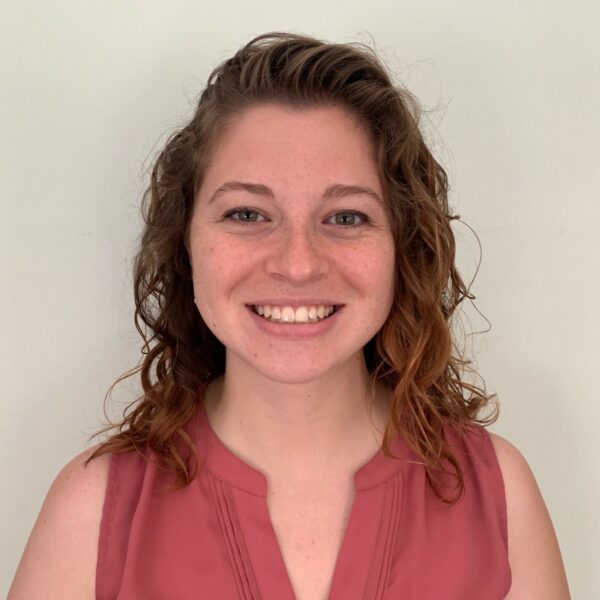 Chelsea George
Science Instructor
Chelsea is a High School Science teacher with the Wake County School System. She loves exploring Science with our students and is especially talented at helping students grasp science concepts through visual arts. Chelsea also likes to incorporate the lastest VR programs into her lessons every chance she gets. 
Akira Romero
Engineering Instructor
Akira is an Engineering Educator with a degree in Biological Engineering. She also is the Program Coordinator for Stemarga. Akira is passionate about teaching students about problem solving and exploring the world through electronics, physics, 3D printing, and other engineering projects. 
Will Van Dorp
Math Instructor & Tutor
Will is a Controls Engineer with a degree in Electrical Engineering and a minor in Mathematics currently employed at Martin Marietta. He has tutored students on Calculus, Pre-Calculus, and Geometry. With a passion for sharing his knowledge, Will brings real world engineering to teach students how they can find math in everyday life.